Our real estate market data provides a comprehensive and up-to-date information base for the German real estate market.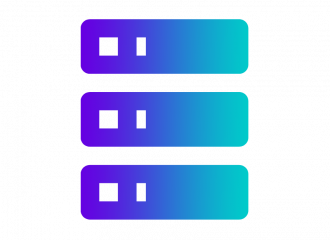 Our real estate market database provides up-to-date and comprehensive information on prices, rents and yields of the German real estate market.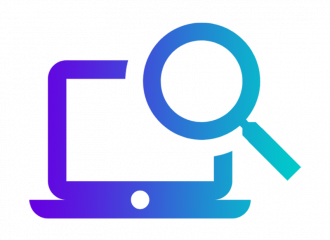 The VALUE Analyst is a cloud based market information system for the real estate sector and an efficient support for numerous real estate related tasks.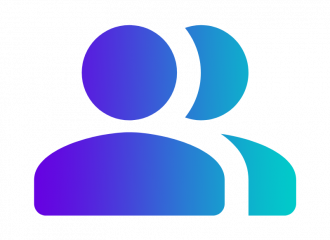 Our clients include leading real estate and housing companies, asset managers, auditors, research institutes, brokerage houses, state banks and municipalities.