Our real estate market data provides a comprehensive and up-to-date information base for the German real estate market.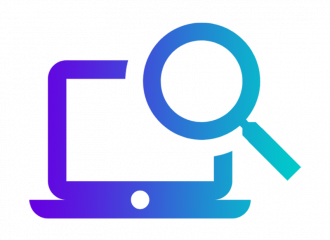 The VALUE Analyst is a cloud based market information system for the real estate sector and an efficient support for numerous real estate related tasks.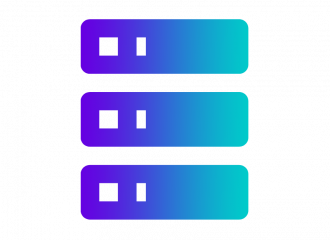 Our real estate market database provides up-to-date and comprehensive information on prices, rents and yields of the German real estate market.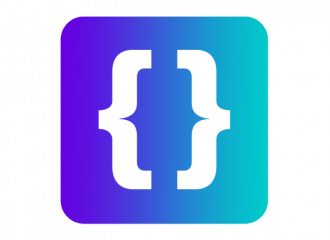 VALUE AVM is a fully comprehensive solution for automated value indication and system-supported derivation of market and collateral values.